Let NOTHING Stand In Your Way!
Experience The HubSpot APOCALYPSE:
Obliterate the Competition with Our
Agency Mega Bundle:
10 COMPLETE Client Licenses So You Can Unleash Total Domination!
More PAGES Accounts: Get up to 10 more accounts to sell
More Custom Domains: Up to 10 domains hosted in your account!
TEN Agency Seats: Sell up to 10 agency seats and keep 100% of the $$
Remember how we introduced you to the game-changing ConvertLead CRM solution that promised to help you generate more leads, monetize them effectively, and avoid the exorbitant costs of tools like HubSpot?
Well, we're about to turn the dial up to 11!
The ultimate upgrade for agencies ready to dominate the market and obliterate the competition.
We're gonna let you do something HubSpot would never DREAM of doing.
We're going to let you sell access to ConvertLead…
AS IF IT WAS YOUR OWN SOFTWARE!
You'll get up to 10 additional Pages licenses
You'll get up to 10 additional custom domains
You'll get up to 10 additional agency seats
All designed to help you build an unstoppable lead generation and monetization agency empire.
No more sitting on dead leads. 
And no need to create your own software to sell.
Just a powerful, affordable, and easy-to-use CRM solution tailored for agency success.
Get ready to experience total market domination with ConvertLead Agency!
Grab These Special BONUSES TODAY
Unleash An Army of Virtual Sales Agents & Immediately Skyrocket Conversions, Sales & Profits!
Walk Into Any Niche You Choose And Dominate Instantly Because You Will Already Know Where The Money Is At Every Single Time - Before You Ever Even Spend A Dime Of Your Own!
Go ahead now, and secure your special access to ConvertLead now. Choose your favorite option below to maximize your success.
ConvertLeads Agency Upgrade
Normally $497/quarter
Now
$97
monthly
10 Additional Projects on Pages
10 Additional Custom Domains
10 Deluxe Agency Seats To Sell
Fast Action Bonus: Virtual Sales Bot
Fast Action Bonus: AD Spy PRO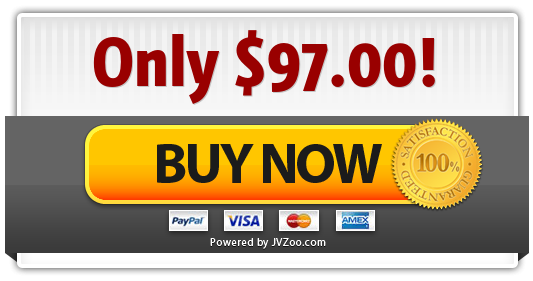 Every effort has been made to accurately represent our product and it's potential. Any claims made of actual earnings or examples of actual results can be verified upon request. The testimonials and examples used are exceptional results, and don't apply to the average purchaser. They are not intended to represent or guarantee that anyone will achieve the same or similar results. Each individual's success depends on his or her background, dedication, desire and motivation. As with any business endeavor, there is an inherent risk of loss of capital and there is no guarantee that you will earn any money.
By making a purchase on this website, you agree to abide by all our policies and will not be misusing our product(s) for any wrongful purposes.
Try PAGES ConvertLead Agency Completely Risk-Free
We are backing PAGES ConvertLead Agency as the most user-friendly agency upgrade because we have used it ourselves and have seen the results.
But we want to be 100% fair with you. So, we are going to ask you to ONLY give PAGES ConvertLead Agency a try for 14 days. Create a few accounts for some clients, and even make some profits.
And if at any time during this period, you feel that PAGES ConvertLead Agency doesn't meet your expectations somehow…
… just drop us a message at the Support Desk and get your full refund processed instantly.
P.S. And yes, you get to keep all the money you have made thus far.